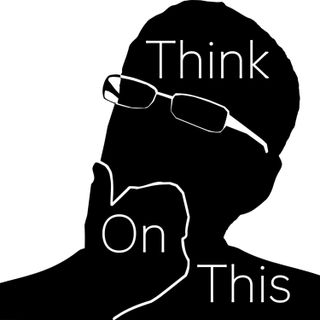 Think on This
Each episode of "Think on This" is designed with you in mind.
Whether you're looking for insight on your health, relationships or your career "Think on This" is here to help.
Terry and Jim bring practical real world experience and insight to the table. We're talking about what your talking about on Think On This.